Fiberglass
Profiles
LEADFRP is one of the largest manufactuers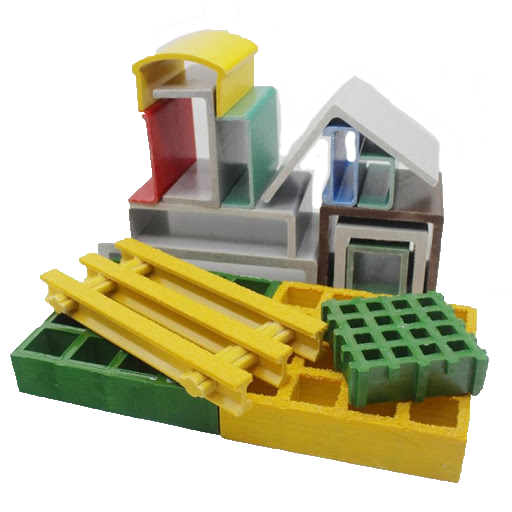 Fiberglass
Ladder
LEADFRP is one of the largest manufactuers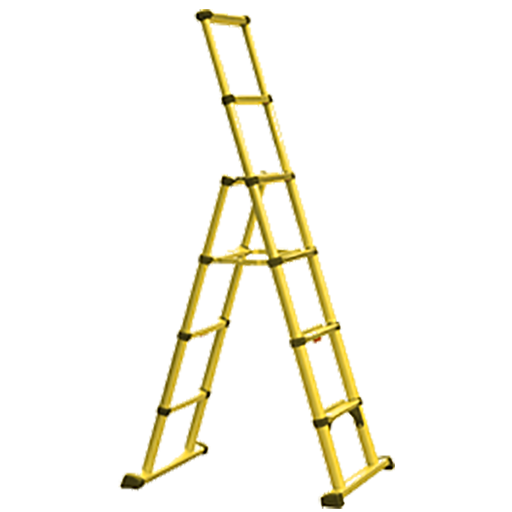 Lineworker
Tools
LEADFRP is one of the largest manufacturers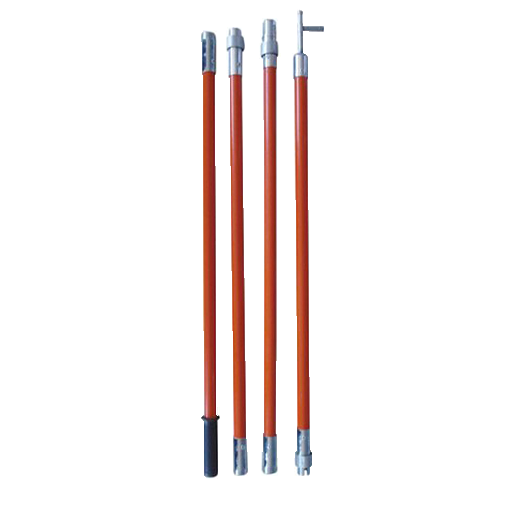 At LEADFRP, we believe that fiber reinforced plastic (FRP) products or so called FRP profile are the choice of the future. Compared with traditional materials such as steel and aluminum, it has excellent performance and service life.
LEADFRP provides a series of high-strength fiber reinforced plastic products (FRP), which are designed and manufactured to provide long-lasting performance in highly corrosive environments, while having the advantages of light weight and high dielectric strength compared with traditional structural materials.
Since 2001, we have provided our customers with innovative, high-quality composite designs and materials through two strategic offices/factories located in the United States and China. It is here that we provide turnkey solutions to take your product from concept to design, to mold calculation, manufacturing, and finally to installation.
We own 5 acres (20000 square metre) standard plants, 80 sets of advanced various manufacturing and machining equipments, 120 sets of assembly pultrusion production line, including one 1000 kN tensile strength machine and one 200 kN bending and torsion machine. We also can proceed basic property test of different kinds of composite insulation materials according to GB, ASTM, etc standards. Our FRP profile passed TUV Rheinland type test and UL type test.
LEADFRP strictly carry out standardized, scientific and normalized management mode. We fully implement ISO9001 quality management system, ERP managing system and 6S management mode through the whole service cycle of contract signing, production, process inspection, finished product ex-factory, after-sales service, which outstandingly reflect 'Quality is the Life of Enterprise'. We have ISO9001, ISO14001 and ISO45001 identification.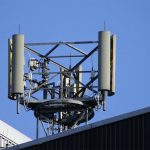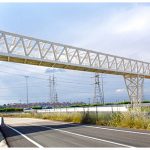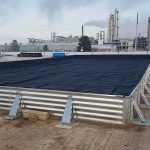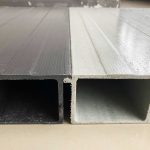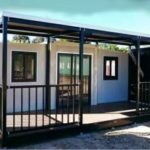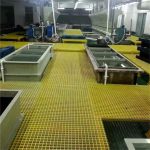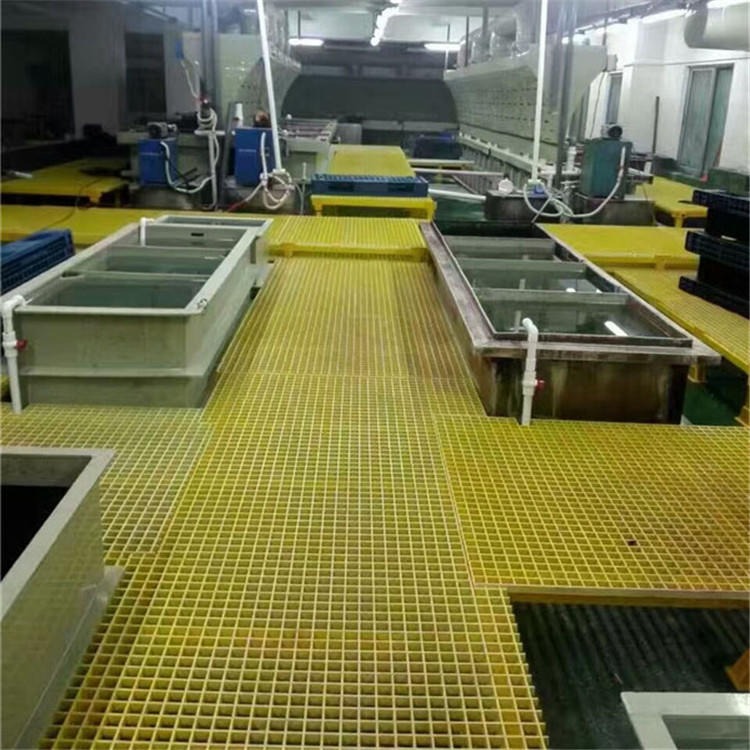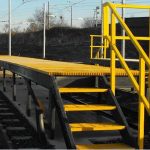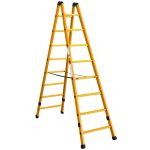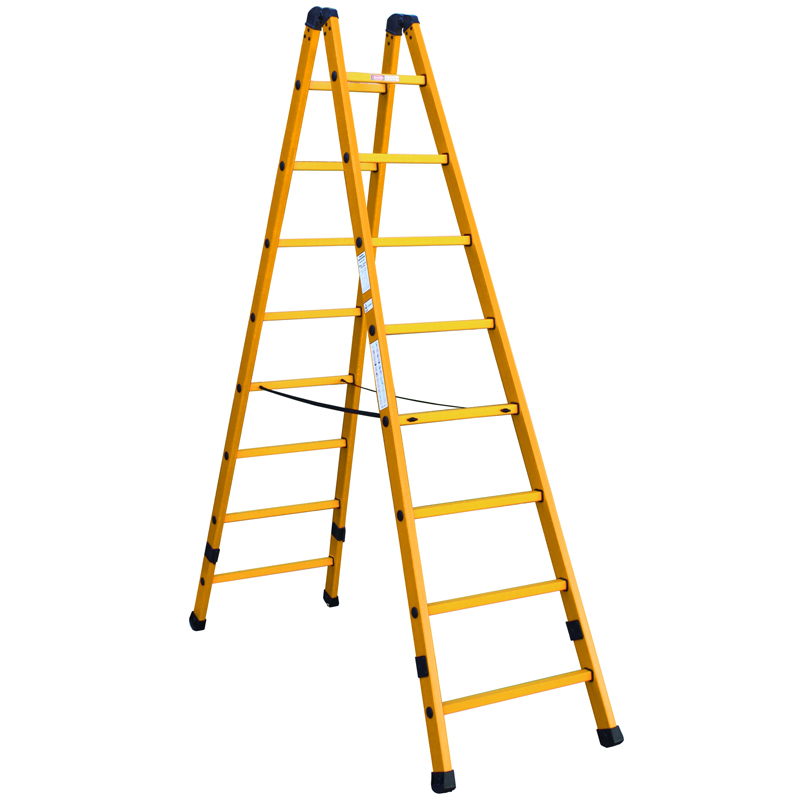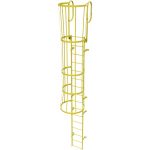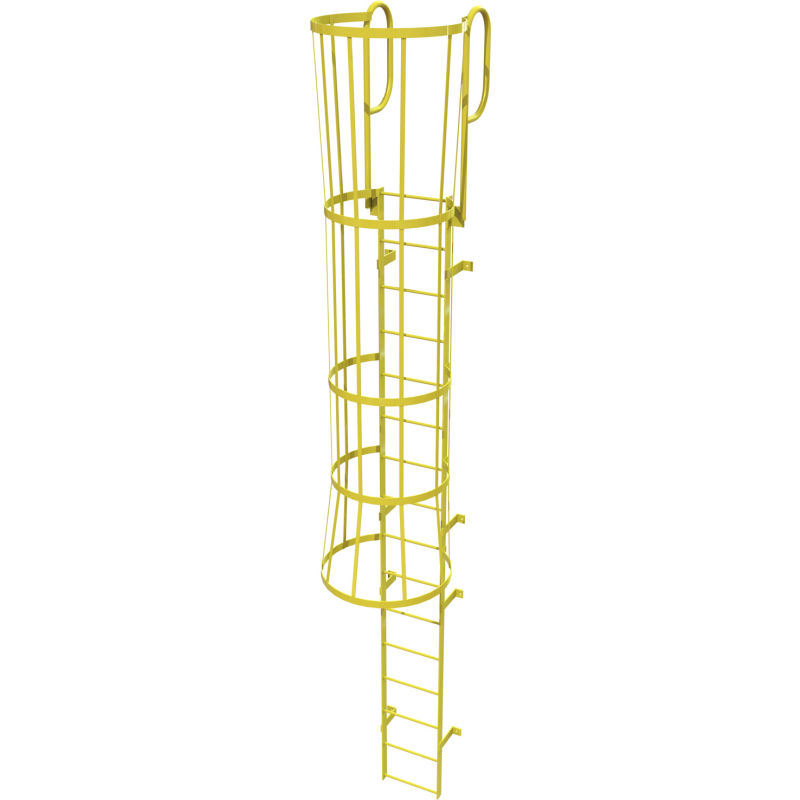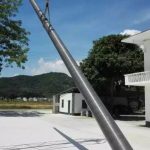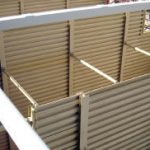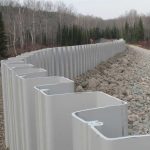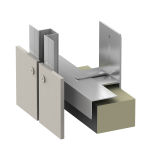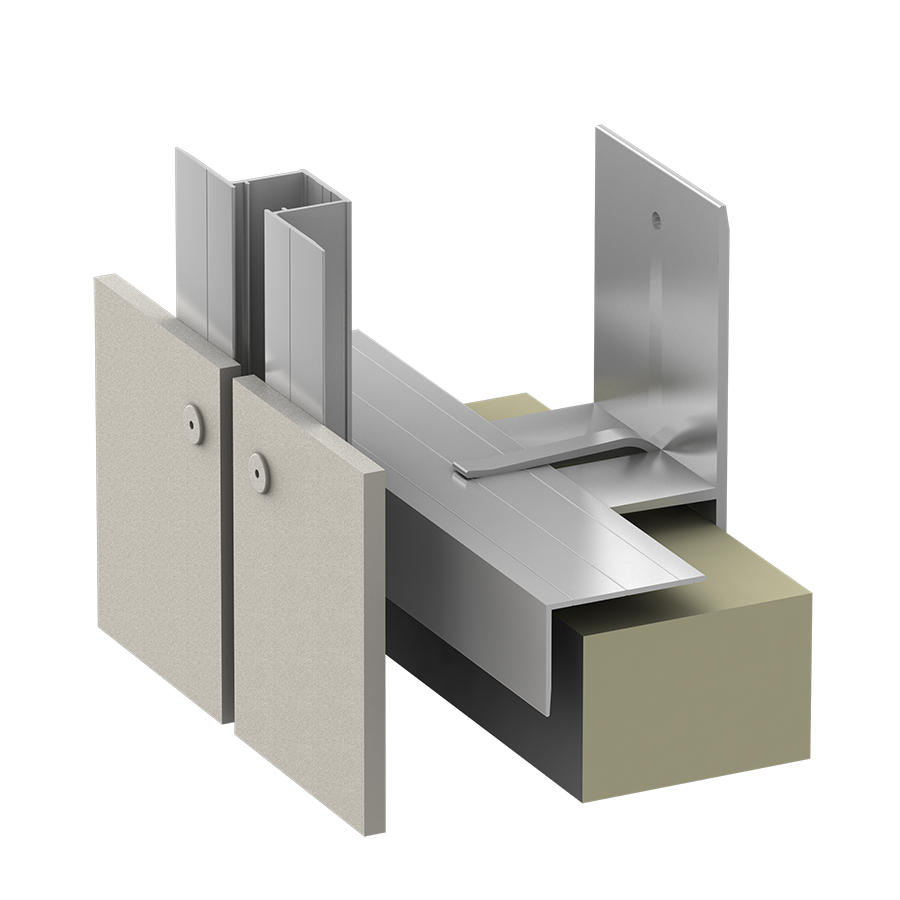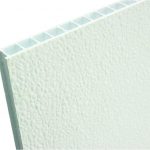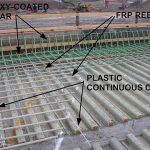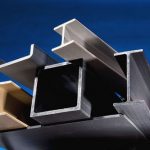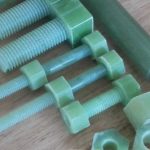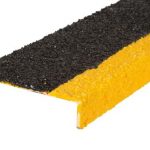 LEADFRP is the wholly-owned subsidiaries of Xi'an Yongxing Science & Technology Development Co., Ltd. It mainly works on R & D, design and manufacture of glass fiber composite material,carbon fiber composite material, aramid fiber composite material, basalt fiber composite material and its products. LEADFRP was founded in 2001, it has staff of 108 at present. There are 5 high polymer material research personnels , 6 composite material engineers and 4 inspection engineers of raw material and product quality. It also has 55 FRP pultrusion production line. We are China's largest and the most powerful manufacturers of FRP pultrusion profiles. The registered trademark of product is LEADFRP.
FRP profile, FRP composite pultrusion profiles, FRP composite pultrusion angle, FRP composite pultrusion square tube, FRP composite pultrusion round tube, FRP composite pultrusion T bar, FRP composite pultrusion rectangular tube, FRP composite pultrusion flange beam, FRP composite pultrusion round rod, FRP composite pultrusion channel beam, FRP composite pultrusion grating; Phenolic resin pultrusion profiles, Phenolic resin pultrusion grille, Phenolic resin pultrusion evacuation platform,The phenolic resin composite material cable mounting bracket;FRP wind power blade, Dry type transformer insulation dogbone and corner piece, Dry type transformer and reactor with ventilation and insulation; FRP Subway tunnel evacuation platform, FRP composite molded grating, FRP composite molded grating cover plate, FRP composite slide walk, FRP composite cable trench cover plate, FRP composite ship deck, FRP composite stairarmrest, FRP composite electric protective fence, FRP composite separation barrier, FRP composite safety fence in overhead viaduct, FRP composite cable tray, FRP composite trunking,FRP composite ladder, FRP composite inclined ladder, FRP composite ladder stand, FRP composite caged ladder.